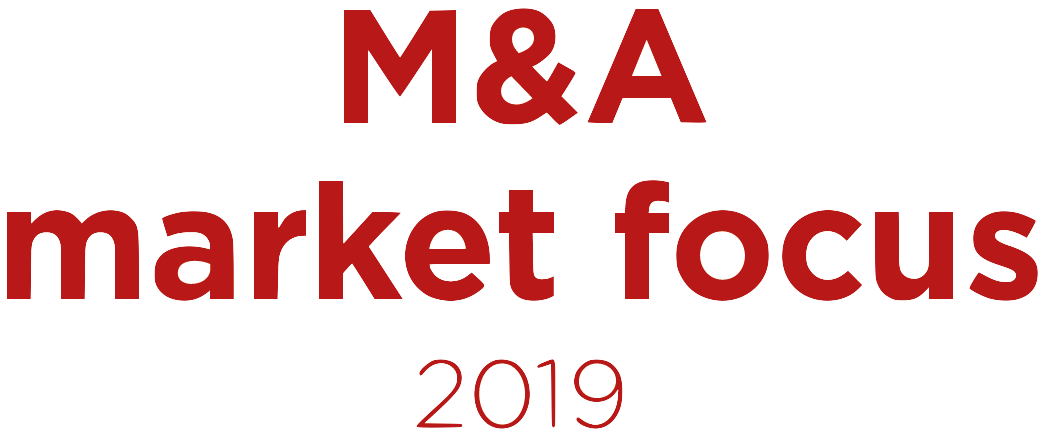 Public Transport & Transactions – Acquiring digitalisation
The "M&A market focus 2019" analyses the developments in the M&A market of the public transport sector.
The market for public transportation is undergoing a sustainable transformation, influenced by megatrends such as urbanisation and digitalisation. Over the last years, the market potential and changing requirements have led to an increasing M&A activity across the sector from OEM, manufacturer to operator.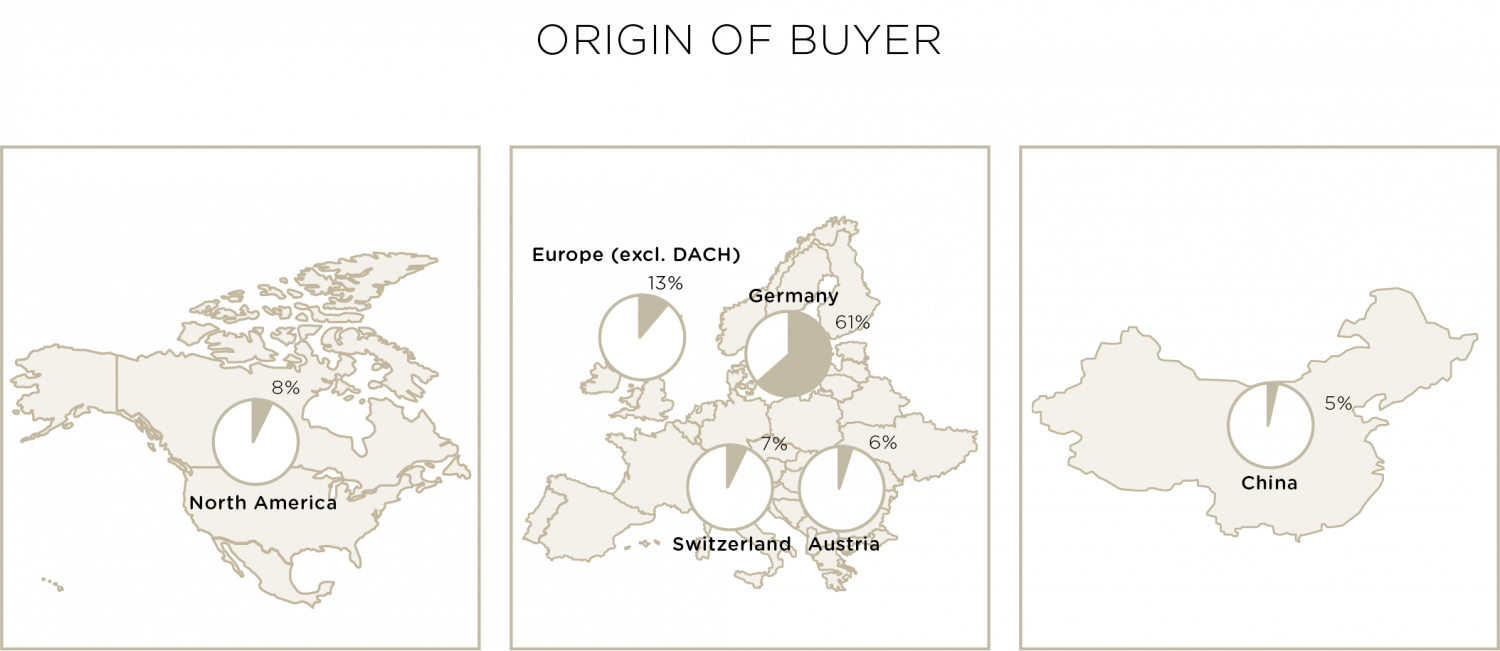 This report focuses on M&A activities in the DACH region: Between 2016 and 2018 we have identified 123 sector related transactions with either the target or the buyer being from German speaking Europe (Austria, Germany, Switzerland). 40% of these transactions occurred in 2018 which illustrates the increase of transactions in this market. We expect that the annual growth trend of 21% will continue and intensify in the future not only in the DACH-region but across Europe and other parts of the world.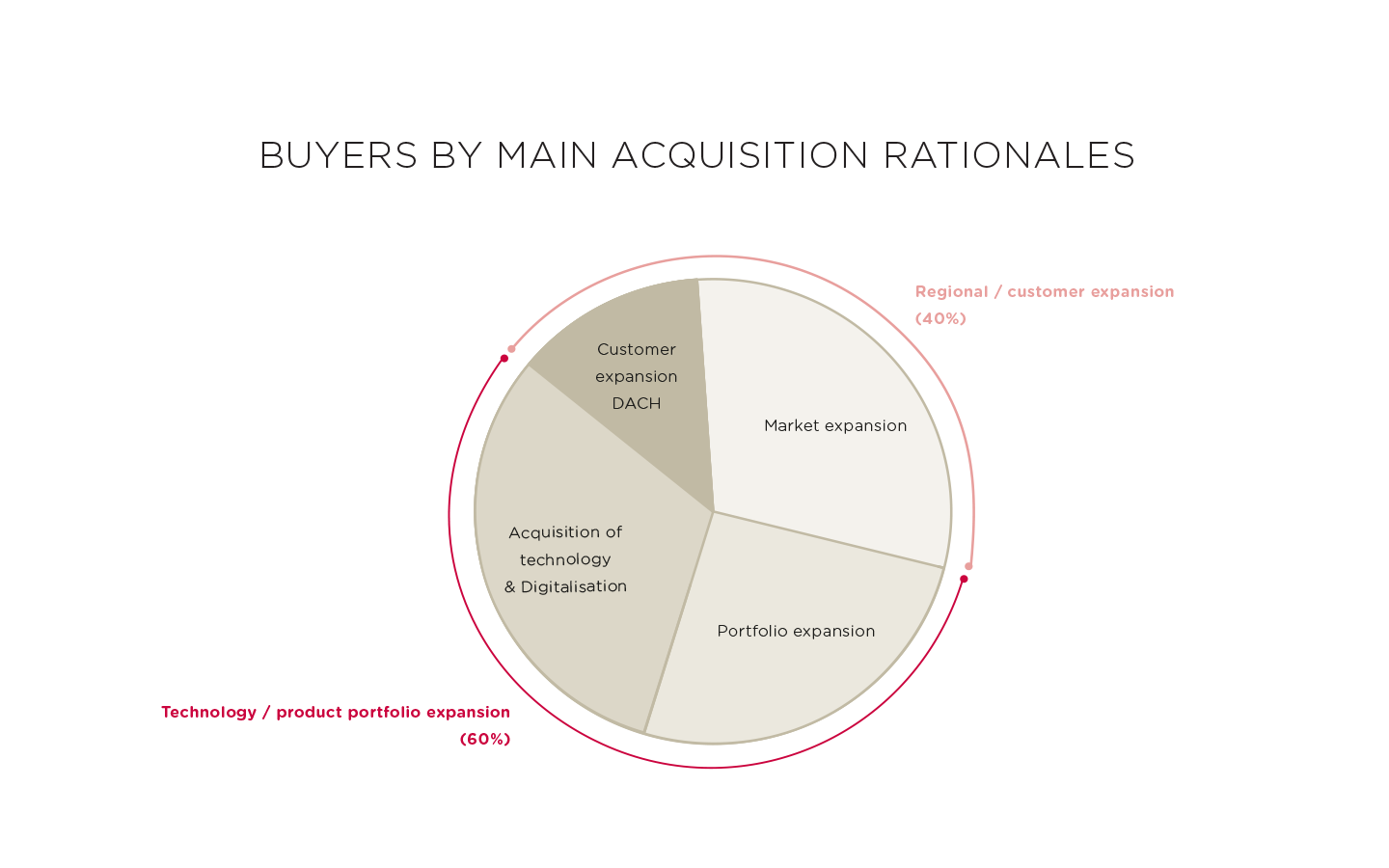 Companies seem to view M&A as an opportunity to actively enhance their market position rather than a response to market pressure.
In 60% of the transactions the rationale of the buyers was to acquire technology and digitalisation or expand their portfolio, often gaining both within a single transaction. The large majority of companies which were acquired for these reasons have a digital business model.
In addition to a more detailed analysis of the above-mentioned themes, the report discusses the following:
Which business sectors are of interest to buyers and the rationale for acquiring companies
How the acquisition activities fit in with the trends in the industry
How the M&A market will develop in the future
Finally, this report derives recommendations for M&A activities both for strategists and investors.
You can download the report below. If you are interested in getting quarterly updates on publications as well as business news you can also sign up for our newsletter.