Public transport ticket for EUR 365: Can the Vienna model also become a model for the city of Kiel?
On 3 September 2019, the financing of a EUR 365 ticket was discussed in Kiel Town Hall. Dr. Arne Beck, partner at civity, told the participants about the findings from Vienna.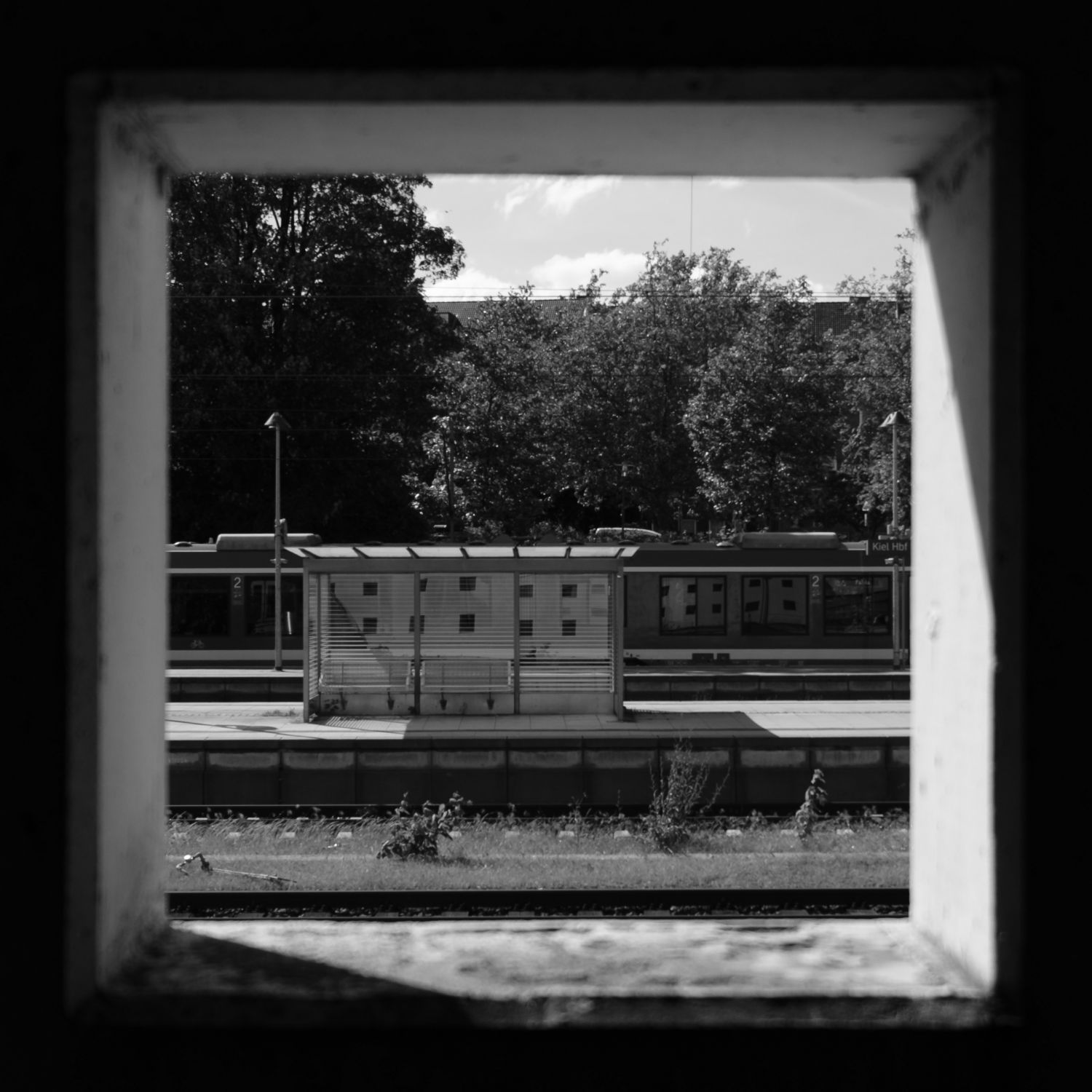 As part of the 'Future Workshop for Financing a One-Euro Ticket', the Lord Mayor of Kiel, Dr. Kämpfer, invited representatives from politics, business and associations to the federal-state capital to take part in a moderated exchange session. The idea of introducing an annual public transport ticket for EUR 365 is currently a much-discussed topic not only in Kiel, but throughout Germany. One aspect often touched on here is the example of Vienna's public transport operator Wiener Linien which introduced such a ticket as early as 2012.
In the recently published study 'matters No. 2 – The best offer is not the price', civity described the financial and supply-specific framework conditions under which the EUR 365 annual ticket was introduced in Vienna and the effects that its implementation had and still has on demand and financing of public transport.
Dr. Arne Beck's presentation at the Future Workshop showed that these findings can also be useful for discussions in Germany, especially since civity closely accompanied the introduction of the Vienna model at the time. Based on this presentation and the results of the Future Workshop, the EUR 365 ticket will be discussed further by the city.